Service Areas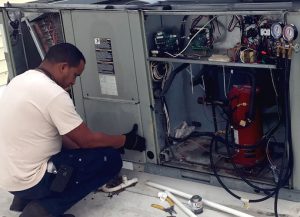 We Service the Following Areas:
Primarily serving southern Jacksonville (Duval county), northern Clay County and northern St Johns County.
Argyle Forest
Arlington
Beaches
Downtown
Fleming Island
Green Grove
Jacksonville
Jacksonville Heights
Keystone
Lakeside
Mandarin
Middleburg
Nocatee
Northside
Orange Park
Ponte Vedra
San Marco
St Augustine
St Johns
Sawgrass
Southeside
Westside
Do's and Don'ts
Do's and Don'ts for HVAC in the Home
To keep your system running efficiently between services?
Do change the air filter regularly.
Don't block the air flow (storing boxes or items near the HVAC unit.)
Don't forget to schedule regular maintenance.
Do clean the condensation line (and we can teach you how!)
Why Mancheno AC
Why Mancheno Heating and Air Conditioning?
There are dozens of HVAC companies in the Jacksonville area. What makes Mancheno Heating and Air Conditioning different?
Experienced leadership
Customized service
Passionate
Quality workmanship
Attention to detail
Personal communication